to our valued clients
Under Governor Cuomo's "New York State on Pause Plan", included in Essential Services are companies that provide warehouse/distribution and fulfillment functions.

Many of our employees are working from home but we remain open for business (with a limited crew), and everything we do might take a little longer than usual so please provide us with as much advance notice as you can.
If you wish to come to Patdo to pick up an order, please call one day in advance so that we may assemble your order. When you arrive in our parking lot, please call Monika 914-937-6707 ext. 0 (our receptionist) and we'll deliver your items right to your car.
Thank you and stay safe,
GARY AND MARI-LOU
RESIDENTIAL LIGHTING DESIGN
Patdo Light Studio is a premium lighting showroom and consultancy featuring the latest design and technology, curated with the support of expert owners and staff.
design consultation
Co-owners Mari-Lou Nania and Gary Novasel are experts in residential and commercial, interior and landscape lighting design. We provide advice to all of our customers, but for a more in depth discussion, we offer hourly design consultations by appointment only. Please contact Patdo to schedule an appointment with one of our designers..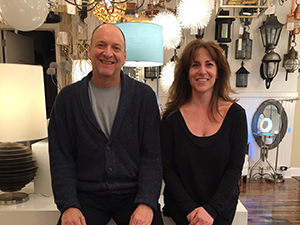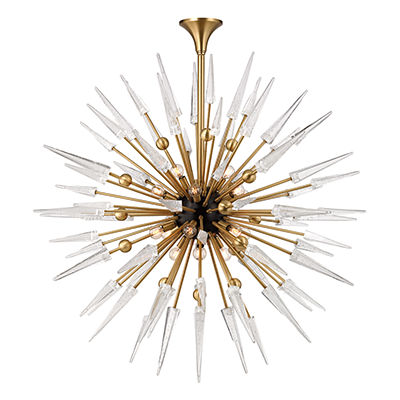 our showroom
Providing the best lighting selection in Fairfield and Westchester counties, we pride ourselves on products that are hand selected for their fresh design, current trends, quality of materials, precision in craftsmanship and manufacturer integrity.
the lighting lab
A state of the art resource, our Light Lab is the go-to place for architects, designers, builders and clients when exploring the possibilities of recessed lighting. With over 40 LED recessed lights in various shapes, sizes and color temperatures, this interactive environment provides true to life results.  Please contact Patdo to schedule an appointment with one of our designers.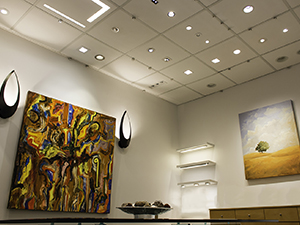 To view the full showroom collection, visit us at 25 South Regent Street in Port Chester, or call us at 914.937.6707
What's New in the Showroom
A sample of the latest arrivals of current trends and some of our staff favorites for sale.
PATDO LIGHT STUDIO
25 SOUTH REGENT STREET
PORT CHESTER, NY 10573
914.937.6707
Monday, Tuesday, Wednesday & Friday 9AM – 5:00PM
Thursday 10AM – 5:00PM
Saturday & Sunday Closed
All design consultations are by appointment only, this includes recessed lighting. To schedule a consultation please contact one of the following:
Lighting design
Gary@patdolight.com
Showroom & decorative lighting
Marilou@patdolight.com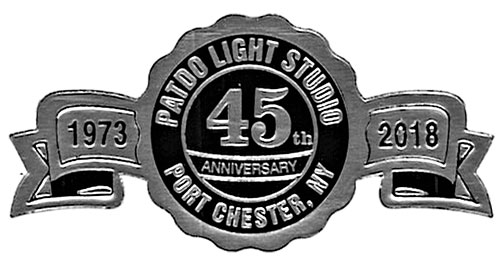 Watch for our beautiful window displays showcasing the latest trends in lighting. Windows change seasonally.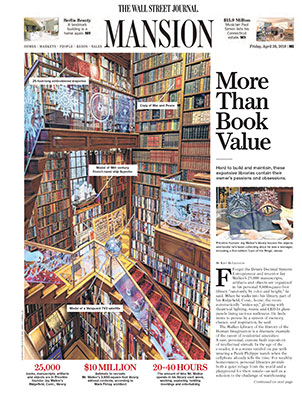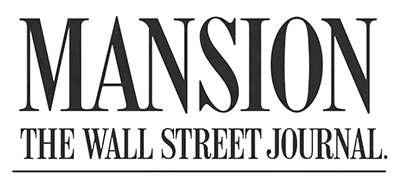 The Walker Library of the History of the Human Imagination is a dramatic example of the rarest of residential amenities: A vast, personal, custom-built repository of intellectual stimuli.
When he walks into his library, part of his Ridgefield, Conn., home, the room automatically "wakes up," glowing with theatrical lighting, music and LED-lit glass panels lining various walkways. He finds items to peruse by a system of memory,
"The room is a theatre space that can be completely transformed by light," Mr. Walker said of his library.