the lighting lab
Our state-of-the-art lighting laboratory takes the guess work and mystery out of the lighting design process, allowing you to see and compare our proposed lighting options. Our rock solid service and extensive follow-up have earned Patdo the highest praise from the design and building communities.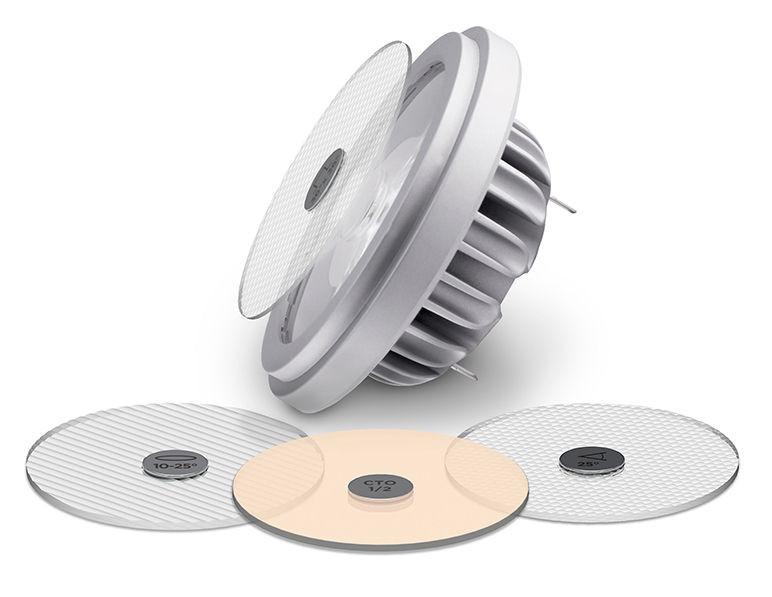 Our Light Lab was custom built with our client's needs in mind. With over 40 recessed LED lighting fixtures and dozens of under cabinet and retro-fit lamps on display the options in LED lighting can clearly be demonstrated.  We'll explain the difference between basic and premium grade fixtures and advise you on the best values at any price point. Layout your drawings, roll out the tracing paper and we'll study, explore and resolve all of your lighting challenges.
Lighting Lab Questions?
gary@patdolight.com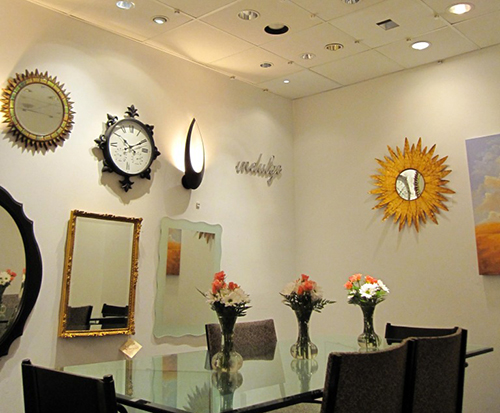 To schedule a consultation, call us at 914.937.6707 or visit us at 25 South Regent Street in Port Chester.