design consultation
Lighting is widely recognized as one of the most powerful architectural tools available and our experienced designers are masters. Our rich understanding of lighting,  LED technology, architecture, interior design, construction, detailing and manufacturing come together to form creative and smart, real world solutions. We can pull together one room or design your entire home in a style that's unique to you!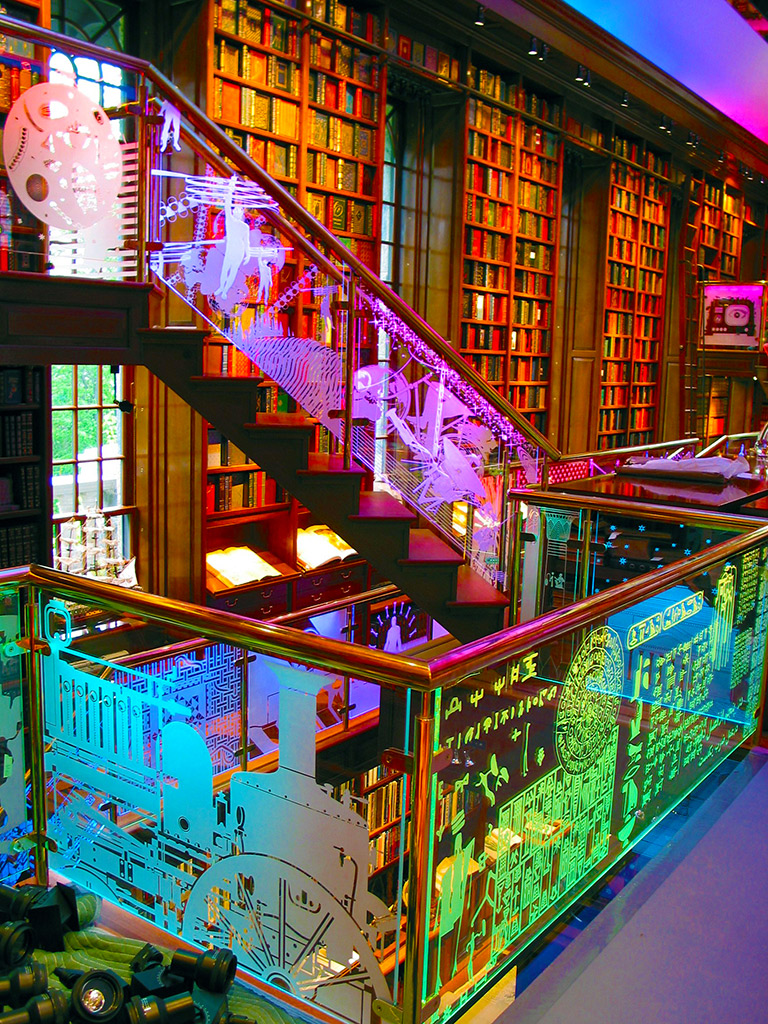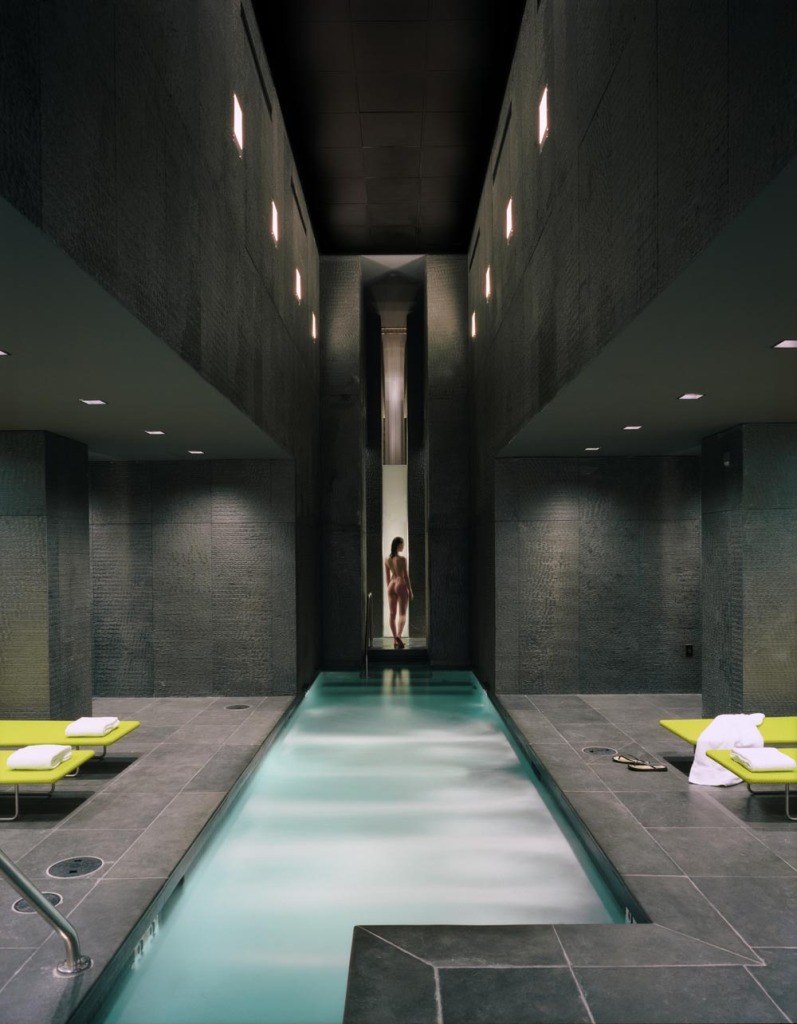 Co-owners Mari-Lou Nania and Gary Novasel are experts in residential, commercial, interior and landscape lighting and design. 
Beautiful and Implementable – Our drawings and specifications are carefully crafted to illustrate our builder-friendly designs and project relevant specifications. And, we are not afraid to get our hands dirty; we visit the site during construction, climb the ladders and meet with the installers to be sure that the full potential of the design is realized.  We don't stop there, we aim and adjust the lighting after construction is complete.  If you're interested in constructing a "Green" project, we have made a commitment to LED research, education and applications. We can serve to guide you through today's ever-changing world of LED lighting.  Whether you prefer an hourly consultation or our complete design service, we remain flexible to suit your specific project requirements and budget.  Our numerous "word-of-mouth" referrals attest to our client's complete satisfaction.
Residential Lighting – Patdo is perhaps best known for our extensive experience and expertise in luxury residential lighting design, having worked on some of the most exclusive properties in the country. Projects range from simple one room additions to residences of 50,000 square feet. Whether traditional or contemporary, what all of these projects have in common is a desire by the Homeowner, Architect and Interior Designer to create outstanding, comfortable, beautiful, dramatic and highly functional environments.
Commercial Lighting – Every commercial project has its own unique set of requirements, challenges and opportunities. Our first priority is always to fully understand the nature and identity of the business, the intent of the architecture and the function of the space. We always consider maintenance, energy efficiency and budget as high priority factors. We then construct a design which is harmonious with the overall business and aesthetic environment.
Landscape Lighting –  With decades of knowledge, Patdo has the expertise to create understated, elegant and functional exterior environments. What makes us stand out is our hands-on approach which includes field location of all fixtures, construction supervision and night time aiming. With access to thousands of products,  we can specify the best fixtures without bias for your project. Our designs compliment prominent architectural and landscape elements, expand interior views, create comfortable yet dramatic outdoor living spaces and provide security.
Other Services Include:
– Design of custom lighting fixtures and shop drawings
– Design of lighting control systems
– Energy analysis
– Value engineering
– Mock-ups
To schedule a consultation, call us at 914.937.6707 or visit us at 25 South Regent Street in Port Chester.